St. John the Evangelist Catholic School works hard to keep the cost of educating its students low while also providing the best quality education for students and best work environment for its staff. The cost to educate our students is about a third less than Arizona public schools. Financial gifts help the school continue to make this possible:
Electronic Giving – Make a secure one-time or scheduled online gift (monthly, annually, etc.) to the school. Account setup is required for your first gift.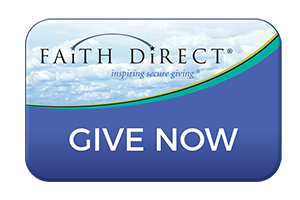 Text-to-Give – Text the word ENROLL to 520-277-8240.
Gift by Check – Please make your check to "St. John the Evangelist Catholic School" and mail to our school address. On the memo, please note "General Donation".
In-Person – Come by the school office during business hours to make a gift in any form (cash, check, card, etc.)
Thank you!
La Escuela Católica San Juan Evangelista trabaja arduamente para mantener bajo el costo de educar a sus estudiantes y al mismo tiempo brindar la mejor calidad de educación para los estudiantes y el mejor ambiente de trabajo para su personal. El costo de educar a nuestros estudiantes es aproximadamente un tercio menos que las escuelas públicas de Arizona. Las donaciones financieras ayudan a la escuela a continuar haciendo esto posible:
Donación electrónica: haga un obsequio seguro en línea único o programado (mensual, anual, etc.) para la escuela. Se requiere la configuración de la cuenta para su primer regalo.
Donar por texto - Envíe la palabra ENROLL al 520-277-8240.
Regalo con cheque: haga su cheque a "St. John the Evangelist Catholic School "y correo a la dirección de nuestra escuela. En la nota, tenga en cuenta "Donación general".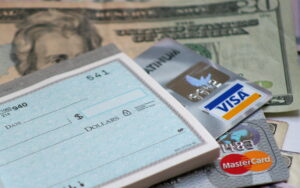 En persona: venga a la oficina de la escuela durante el horario comercial para hacer un regalo en cualquier forma (efectivo, cheque, tarjeta, etc.)
¡Gracias!