Most Reverend Edward J. Weisenburger
Sheri Dahl, M.Ed.
Bishop of the Diocese of Tucson
Superintendent of Catholic Schools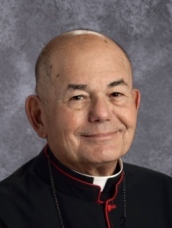 Msgr. Trevizo
Pastor, St. John the Evangelist Roman Catholic Parish – Tucson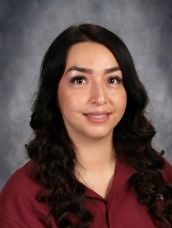 Ms. Chavez
Principal, St. John the Evangelist Catholic School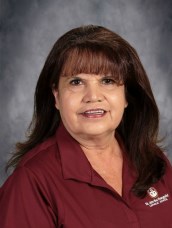 Mrs. Monreal
Office Manager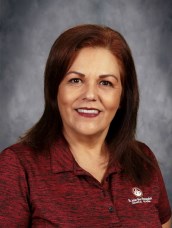 Mrs. Chavez
Business Manager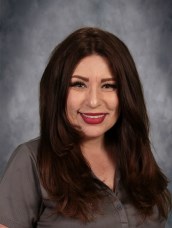 Mrs. Ochoa 
Dean of Students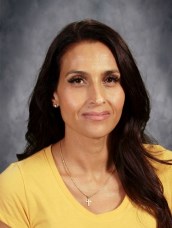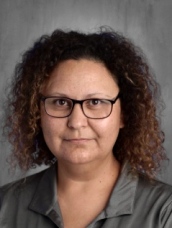 Mrs. Ruiz
Administrative Assistant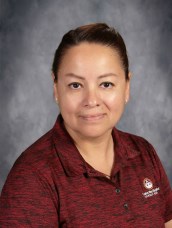 Mrs. Purdy
Tuition/Scholarship Manager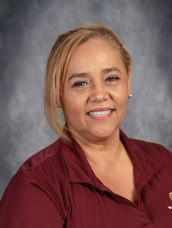 Ms. Romero
Cafeteria Manager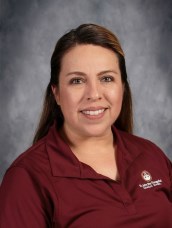 Mrs. Diaz
Cafeteria Assistant Manager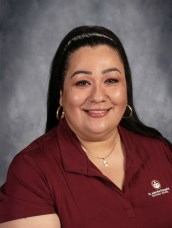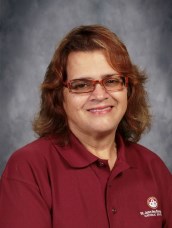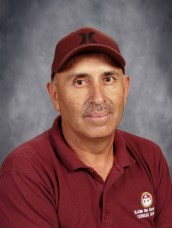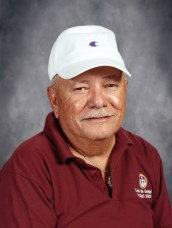 Mr. Corrales
Groundkeeper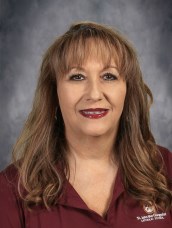 Mrs. Carrasco
Health Clerk
Ms. Brown
Interventionist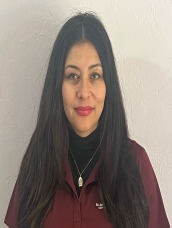 Mrs. Martinez
Sacraments Support Coordinator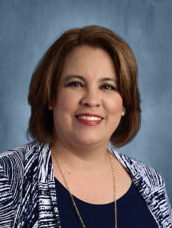 Mrs. Lopez
Director of Religious Education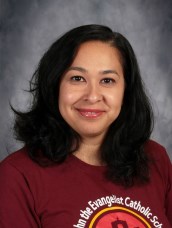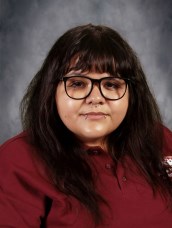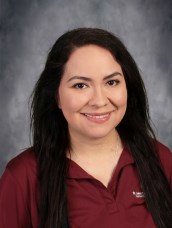 Ms. Swift
Music / Mariachi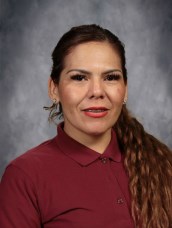 Mrs. Grijalva
Dance Teacher / Aftercare Director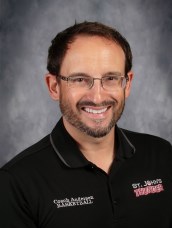 Coach Anderson
Athletic Director / Physical Education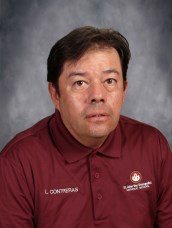 Mr. Contreras
Physical Education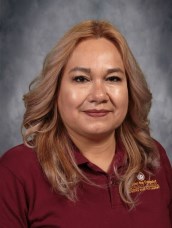 Ms. Martinez
After Care Aide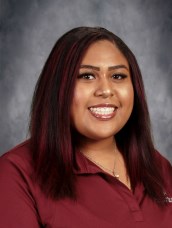 Ms. Bailey
After Care Aide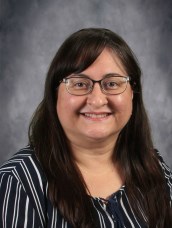 Ms. Arrellin
Kindergarten - 1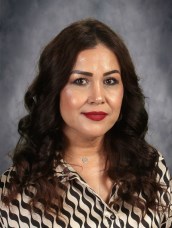 Mrs. Villaescusa
Kindergarten - 2
Mrs. Borquez
1st grade - 1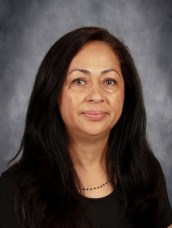 Mrs. Ramirez
1st grade - 2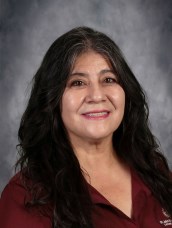 Mrs. Valadez
2nd grade - 1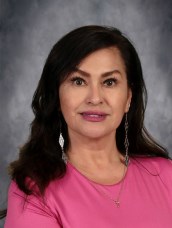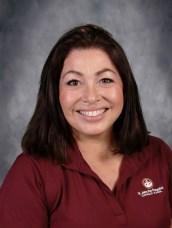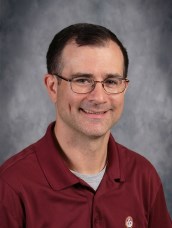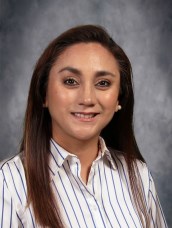 Mrs. Rodriguez
4th grade - 1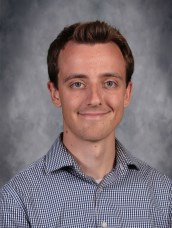 Mr. Bloomfield
4th grade - 2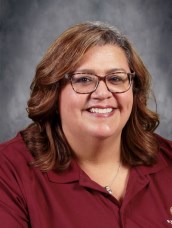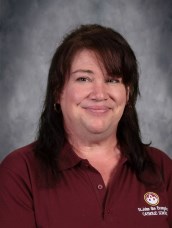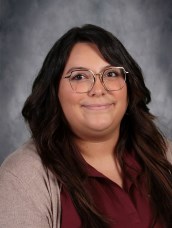 Mrs. Aguilar
6th grade - 1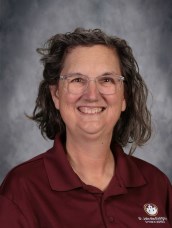 Mrs. Hodges
6th grade - 2
Junior High School Teachers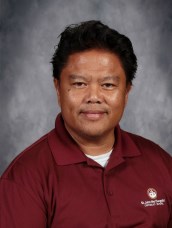 Dr. Mendoza
7th grade - 1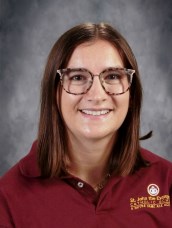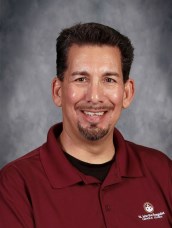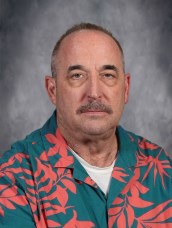 Mr. Wilkinson
8th grade - 2
School Advisory Board Members
Msgr. Raul Trevizo (Pastor), Maria Lizarraga (Chair), Cristina Rivera (School Counselor), Lupita Cruz (Secretary), Tomas Baca (Community Member), Minh Solorzano (Principal), Leticia Aguilar (PTO President), Sergeant Robert Brandt (Community Member), Angelica Velasquez (Parent), Diane Fierro (Parent), Steven Martinez (Parent), Darla Martinez (Staff), Aaron Cota (Parent), Lupita Cota (Parent), Denisse Enriquez (Parent), Lourdes Rodriguez (Parent), Herman Ortiz (Parent), Claudia Chavez (Business Manager).