Junta Consultiva Escolar
The School Board is an advisory board which advises the pastor and principal on educational policies and other educational matters; the pastoral leader develops the policy. The Department of Catholic Schools shall make itself available to train new advisory boards and to support all local school boards in their role. The president of the local school board must be a practicing Catholic.
El Consejo Escolar asesora al pastor y al director sobre políticas educativas y otros asuntos educativos; El líder pastoral desarrolla la política. El Departamento de Escuelas Católicas se pondrá a disposición para capacitar a nuevas juntas asesoras y para apoyar a todas los consejos escolares locales en su función. El presidente del consejo escolar local debe ser católico practicante.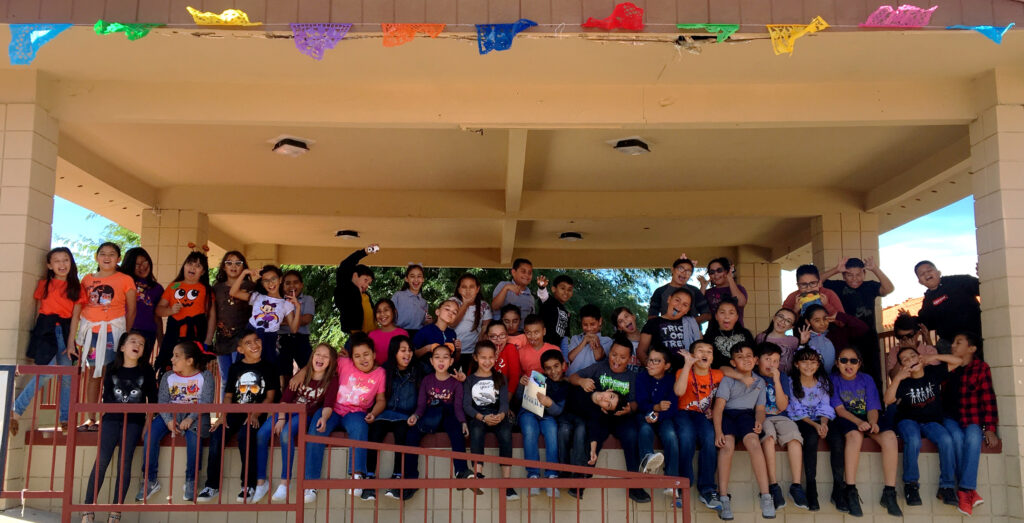 Faith
Support and promote the official teachings of the Catholic Church regardless of their personal beliefs
Acknowledge that schools are a significant expression of teaching the mission of the Catholic Church.
Pray often for other members of the board, Catholic schools, and the communities they serve.
Academic Excellence
Promote and articulate the school's philosophy and mission statements.
Encourage the ongoing evaluation of the effectiveness of the educational program
Enact policies relating to the planning, operating and maintenance of facilities and equipment
Serve as a planning and building committee for expansion of educational facilities in conjunction with and under the guidance of the Building and Maintenance Commission of the Parish Ministries Council.
The School Board consists of the Pastor or his representative, and the Principal as ex-officio members. The voting members consist of between 9 and 15 members. To become a School Board member, candidates follow a discernment process and then are appointed by the Pastor. Each voting member serves a two – year term which is limited to three consecutive terms. SJE Advisory Board meets monthly.
Fe
Apoyar y promover las enseñanzas oficiales de la Iglesia Católica, independientemente de sus creencias personales.
Reconozca que las escuelas son una expresión significativa de la enseñanza de la misión de la Iglesia Católica.
Ore a menudo por otros miembros del consejo, las escuelas católicas y las comunidades a las que sirven.
Excelencia académica
Promover y articular la filosofía de la escuela y las declaraciones de misión.
Fomentar la evaluación continua de la efectividad del programa educativo.
Promulgar políticas relacionadas con la planificación, operación y mantenimiento de instalaciones y equipos.
Servir como comité de planificación y construcción para la expansión de instalaciones educativas en conjunto con y bajo la guía de la Comisión de Construcción y Mantenimiento del Consejo de Ministerios Parroquiales.
El Consejo Escolar está compuesta por el Pastor o su representante, y el Director como miembros de oficio. Los miembros votantes tienen entre 9 y 15 miembros. Para convertirse en miembro del Consejo Escolar, los candidatos siguen un proceso de discernimiento y luego son nombrados por el Pastor. Cada miembro con derecho a voto cumple un mandato de dos años que se limita a tres mandatos consecutivos. El Consejo Asesora de SJE se reúne mensualmente.